Our top 5 vintage helicopters of all-time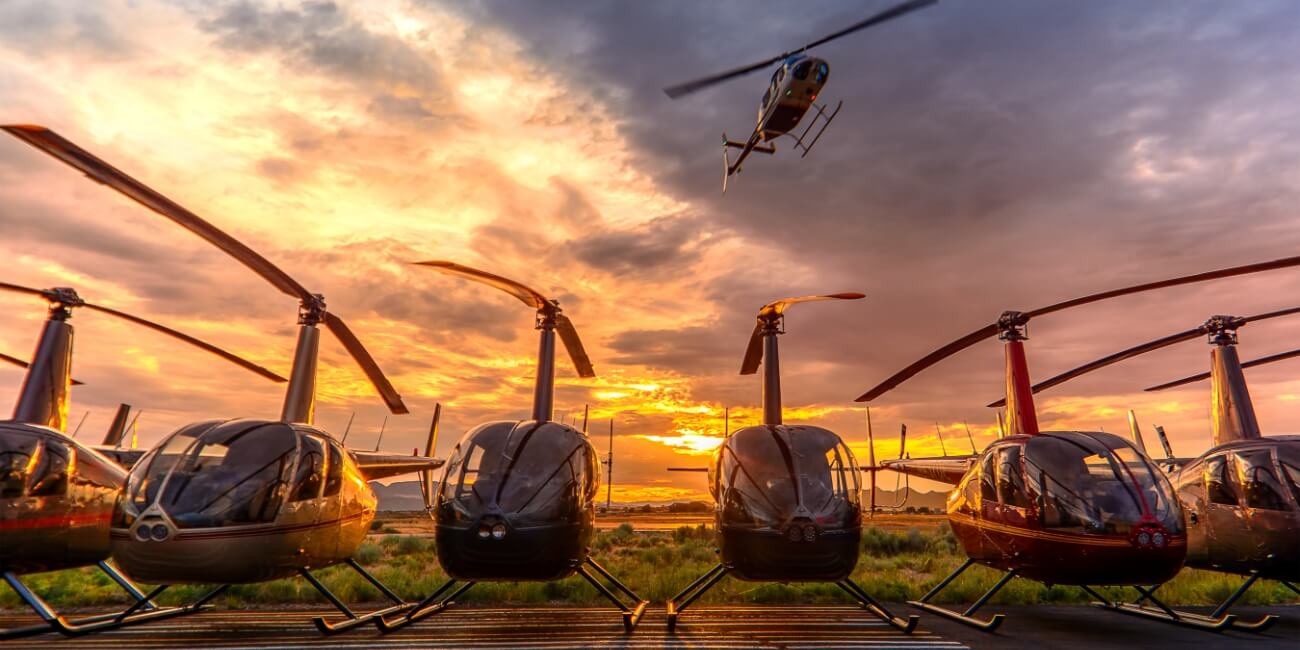 Helicopters have undoubtedly come a long way over the past hundred years, with advancements in everything from rotors to engines contributing to a safer and higher-performing level of flight.
And while the industry's latest and greatest technology may be more exciting in many ways than what came before, many aviation enthusiasts (ourselves included) still have a soft spot for the classic vintage helicopters of the 20th century.
Here is a closer look at five of our favorite vintage helicopters that have stood the test of time to remain some of the most important aircraft ever built.
Sikorsky R-4
First flight: 1942
Number built: 131
Designed by Igor Sikorsky and based on his VS300 prototype, the R-4 really set the stage for most conventional helicopter designs to follow, largely defined by its single lifting rotor/single vertical plane tail rotor configuration.
After becoming the first mass-produced helicopter ever and the first helicopter adopted by the U.S. military, the R-4 went on to set several meaningful records in the world of aviation at the time, including:
A 761-mile cross-country flight
A service ceiling record of 12,000 feet
A top speed of nearly 90 mph
Bell 47
First flight: 1945
Number built: 5,600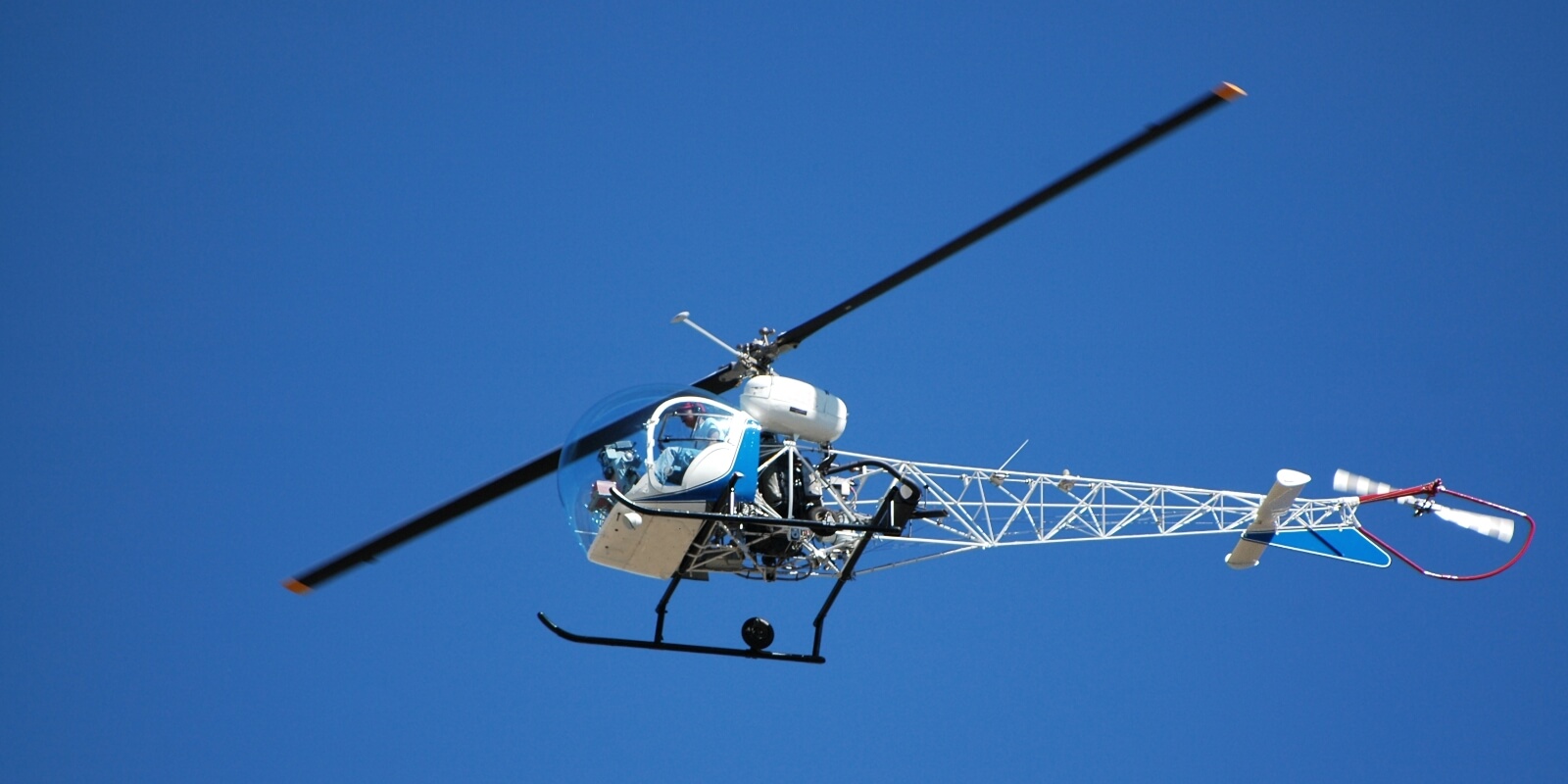 The first helicopter certified for civilian use, the single-rotor, single-engine Bell 47 also gained widespread notoriety later down the line for its appearance in the M.A.S.H. intro.
The Bell 47 is powered by a single Franklin or Lycoming six-cylinder piston engine and has been produced in 18 variations to serve as everything from lunar landing training to crop-dusting. The 47 even made history in 1958 as the first successful television news helicopter. Today, more than 1,000 of these classic helicopters are still airworthy.
Aerospatiale SA-313 Alouette II
First flight: 1955
Number built: 1,300+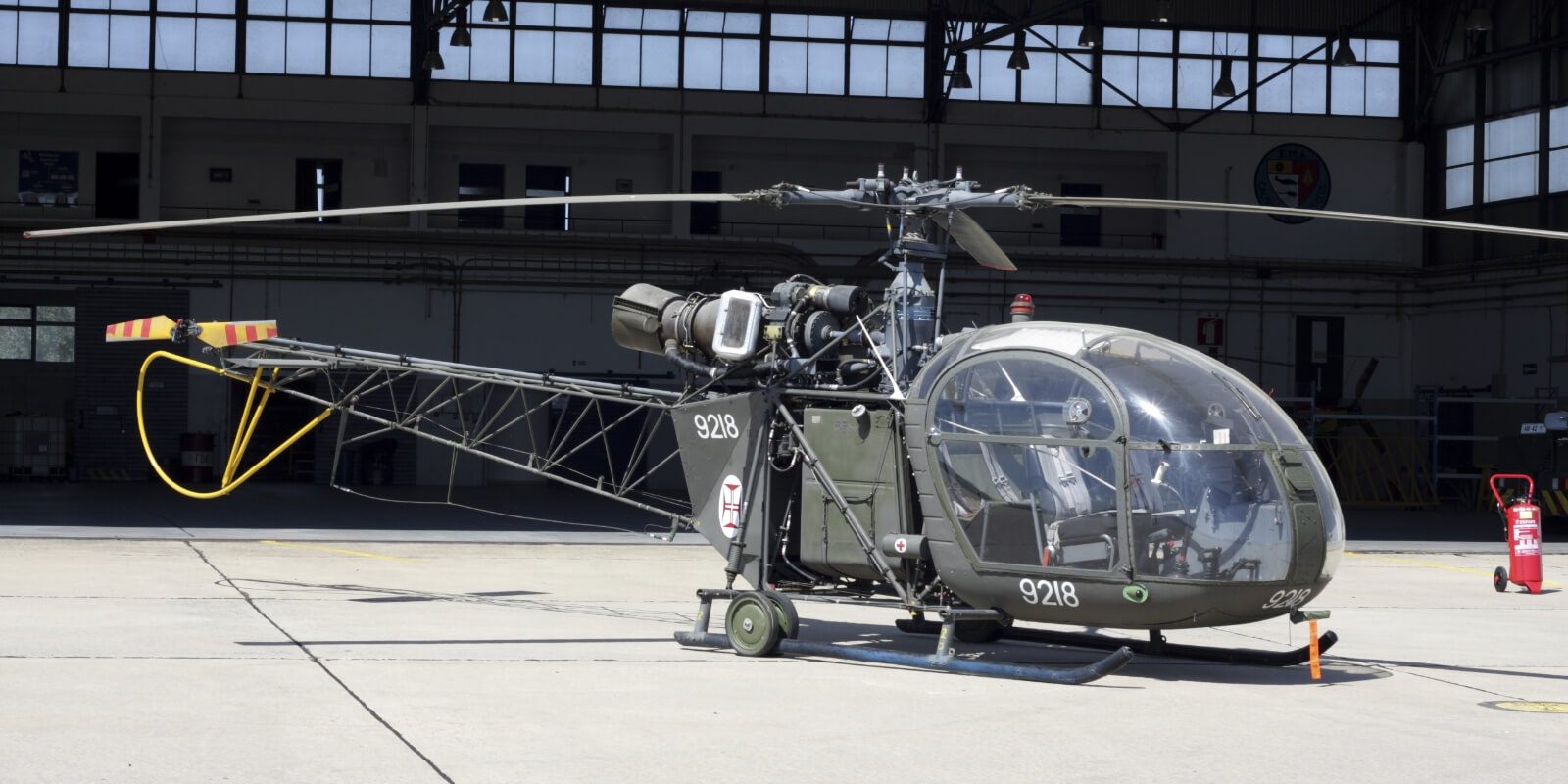 The prototype to the Alouette II broke many speed and distance records in the early 1950s, but its lukewarm reception among the French government led Sud Aviation to pair another design with a single shaft turbine, resulting in the Alouette II we see today.
The first production jet-powered helicopter, the Alouette II also began setting records almost immediately after its first flight, including an altitude record of 26,932 feet (about 2,000 feet shy of the peak of Mount Everest). Perhaps unsurprisingly, the Alouette II was also the first helicopter to perform a mountain rescue, evacuating a climber from more than 13,000 feet up in the Alps.
Bell 206 JetRanger
First flight: 1962
Number built: 7,300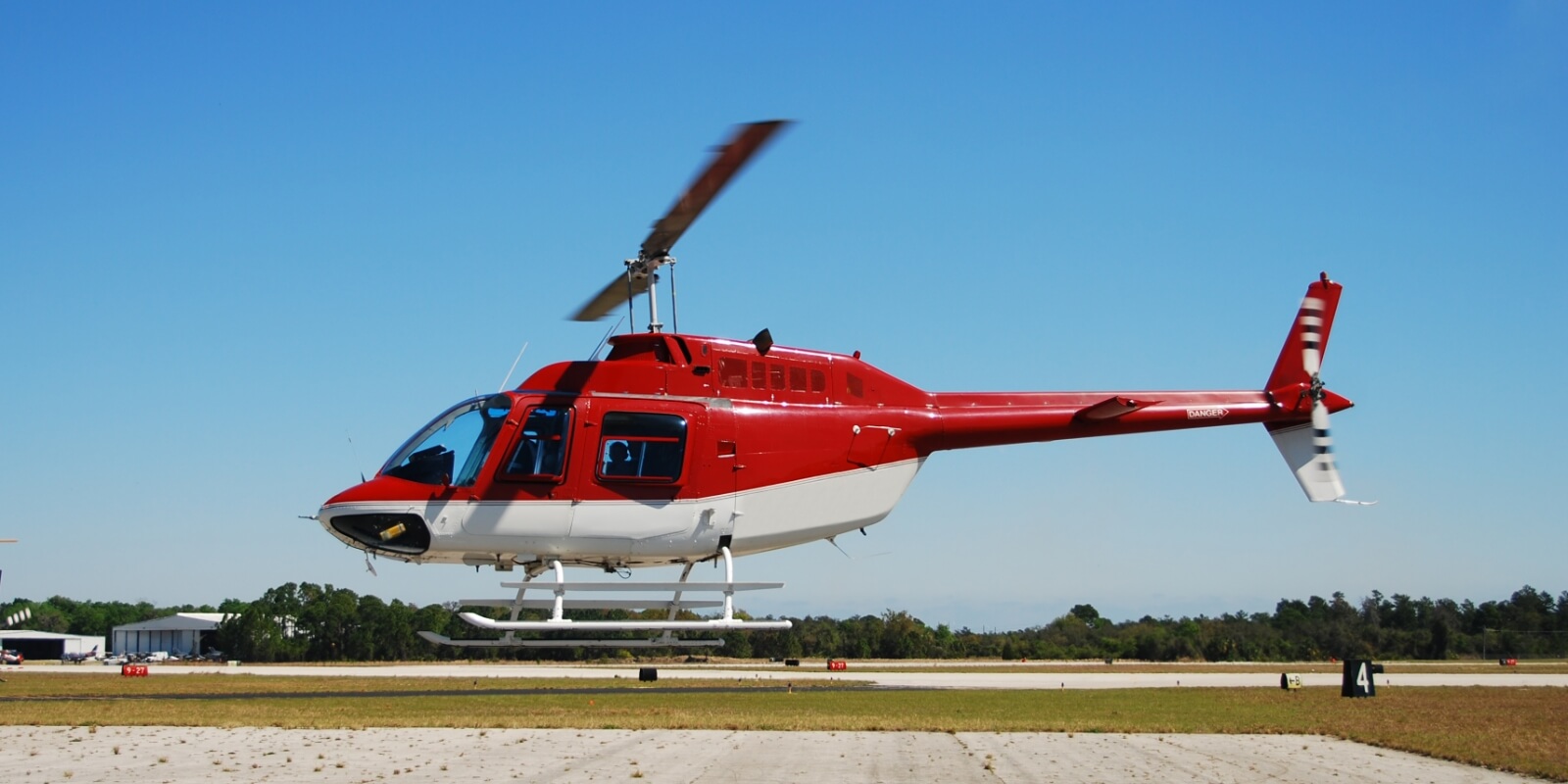 The Bell 206 is arguably the most recognizable helicopter ever. Despite its original intent to serve as a military aircraft in the 1960s, the JetRanger instead became widely known for its role in TV news, emergency transport, and celebrity shuttles.
In 1982, the 206L also completed the first around-the-world helicopter flight in 29 days. Today, it is widely regarded as one of the most important helicopters in history and as the penultimate light corporate helicopter in almost every country.
Robinson R22
First flight: 1975
Number built: 4,600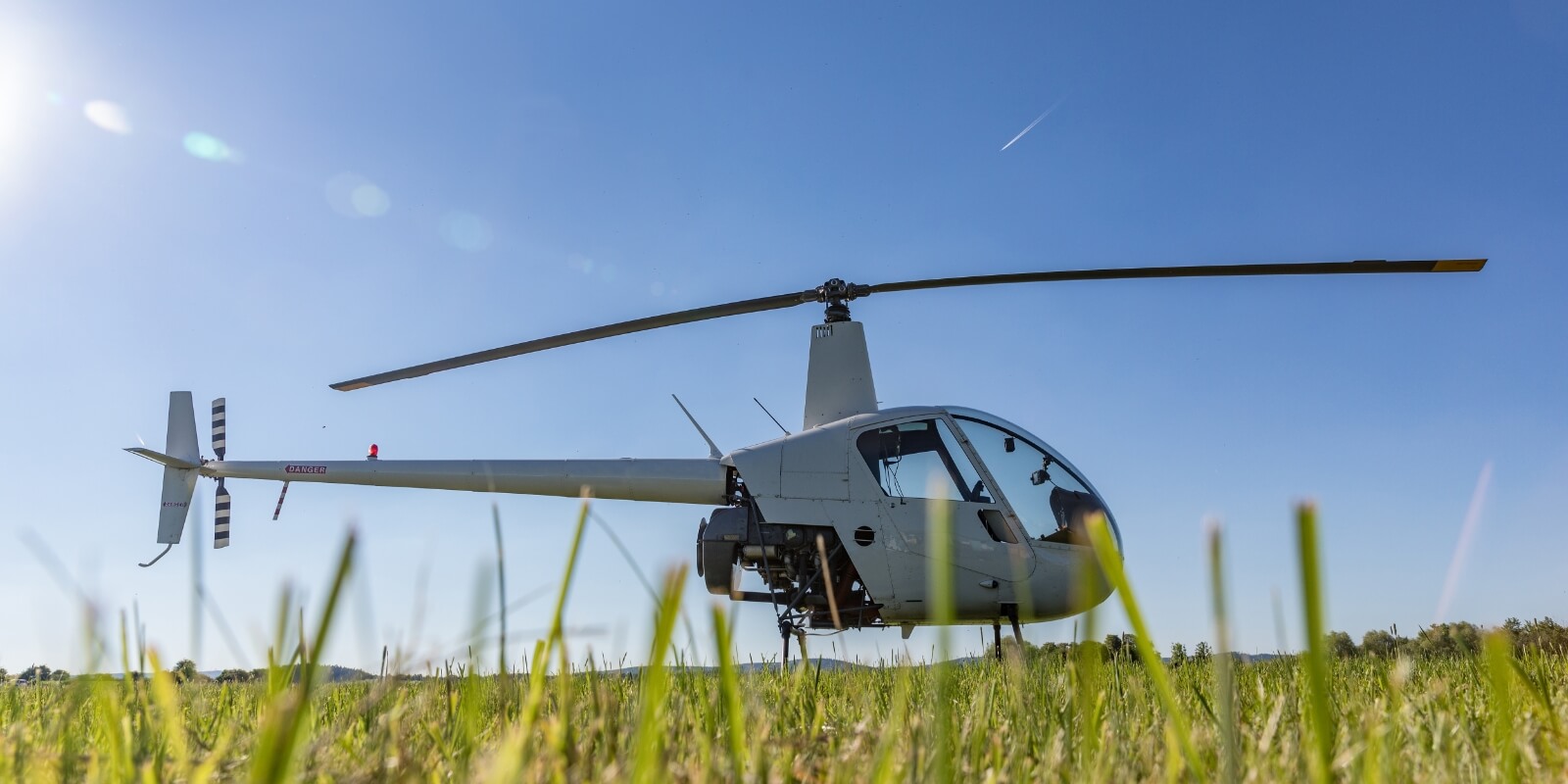 Featuring a low-inertia rotor system design, the R22 was the result of Frank Robinson's determination to build and market a small, low-cost helicopter to the masses. The two-seat, piston-powered aircraft received FAA certification in 1979 and went on to serve as an ideal option for flight training, surveying, and cattle management.
Today, the R22 has a suggested retail price tag of $318,000 – a fraction of the price of most other civilian helicopters – and is especially popular for its ability to be towed behind a pickup truck.
Put your vintage helicopter firmly in its place with Chopper Spotter
Since 1989, Chopper Spotter has provided helicopter owners and operators with world-leading ground-handling solutions right here in the U.S. For anyone with a helicopter, from hospitals and police departments to military organizations and private operations, we deliver full and total on-the-ground control so you can move and position your aircraft exactly as you need to. Request a quote today to start experiencing the ease and maneuverability of the industry's best ground-handling equipment.