Proven Safety.
Full Maneuverability.
Since 1989, Chopper Spotter has served as an industry-best partner for owners and operators in more than 40 countries around the world – and there's good reason for that. From hospitals and police departments to military organizations and private operations, our helicopter tugs provide safety, maneuverability, and ease-of-use that is simply unmatched. In rain, shine, snow, or ice, there's no better way to put your aircraft firmly in its place.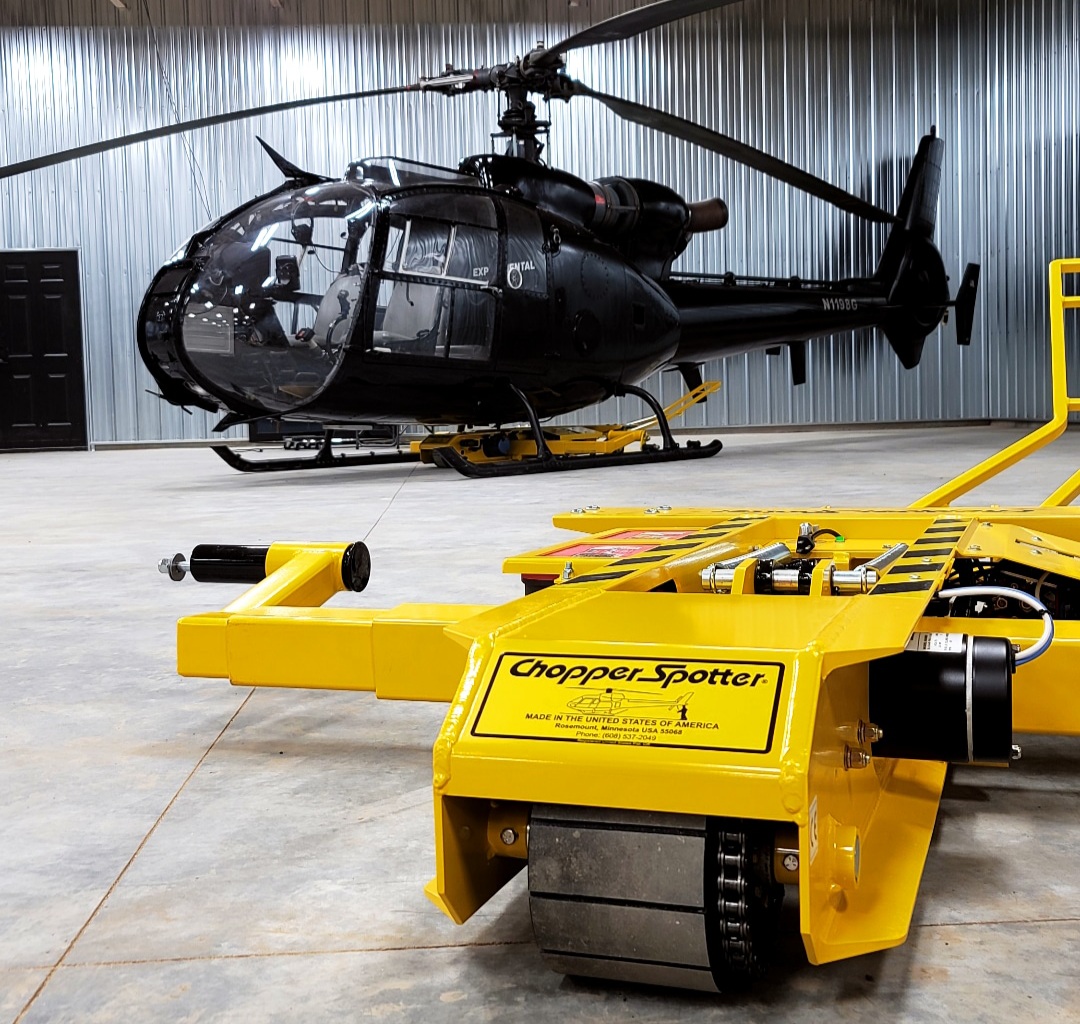 Product Benefits
Total Control With Minimal Effort
Increased stability and safety – for you and your helicopter
Quick and easy operation via wireless, handheld control
Full maneuverability to pivot on a dime up to 360 degrees
Strength to effectively lift and move helicopters up to almost 12,000 pounds
Smaller footprint compared to other aircraft transporters
Affordable cost with multiple product options and price points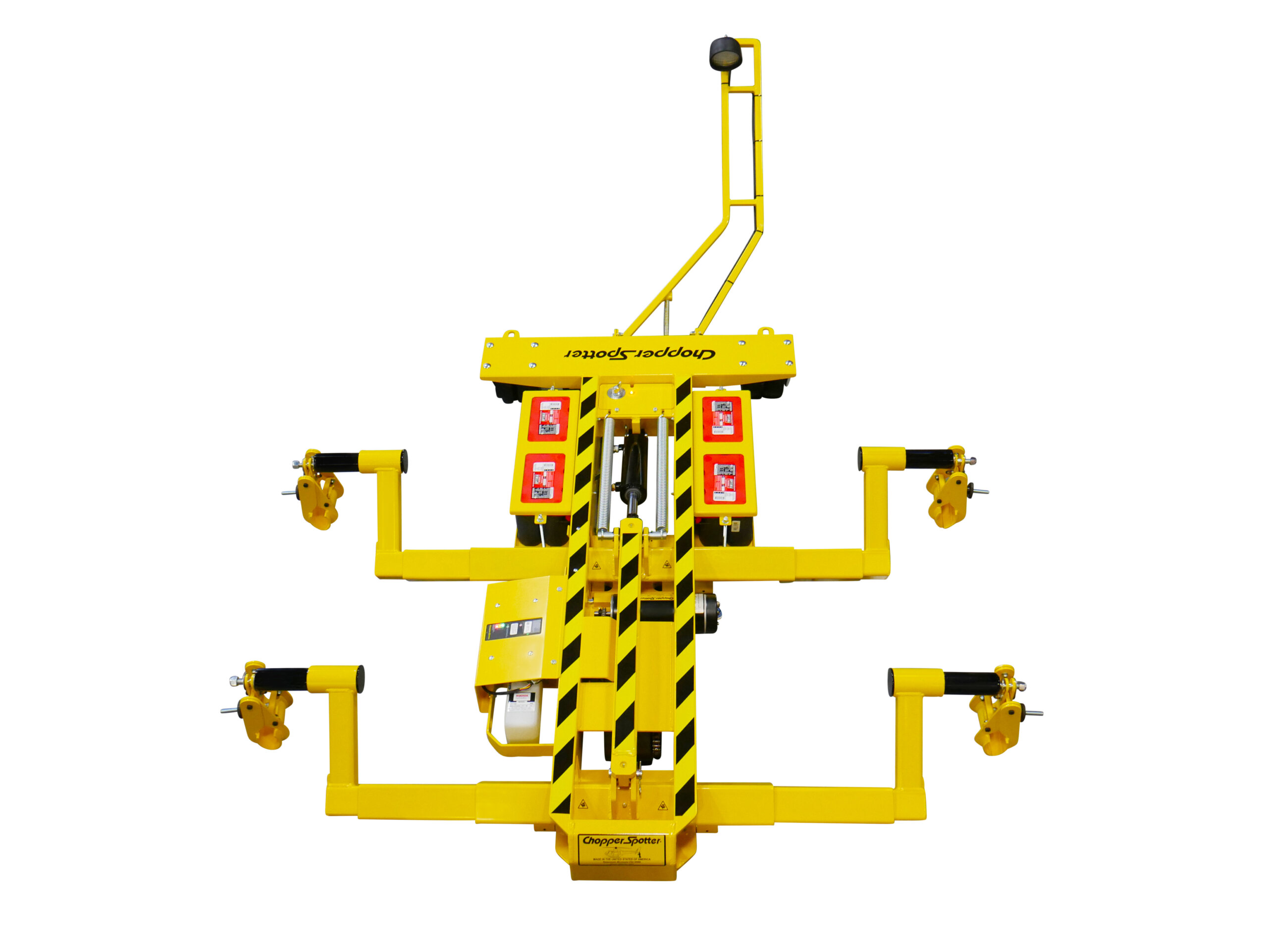 Technology
Innovation for Streamlined Use
Streamlined, wireless handheld control
APU available on all models
Battery life up to 8 hours continuous use
Precise, technology-driven manufacturing process
Fastest ground handling to connect and safest to move your helicopters
Effortless, single-operator use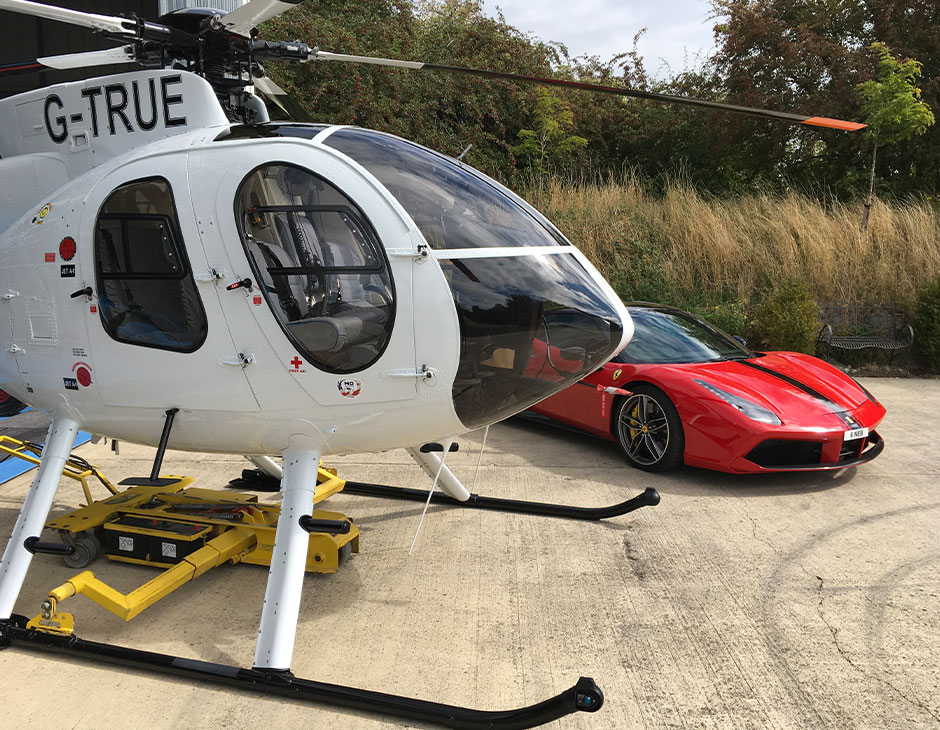 Customer Service
From Concept Through Delivery
Three models to choose from for a wide range of aircraft and applications
One-on-one communication to understand your unique needs
Ability to modify our offering to meet your specifications
Efficient ordering process and condensed lead times
Easy ordering of replacement parts – only available from Chopper Spotter
Ongoing support and expertise well beyond delivery date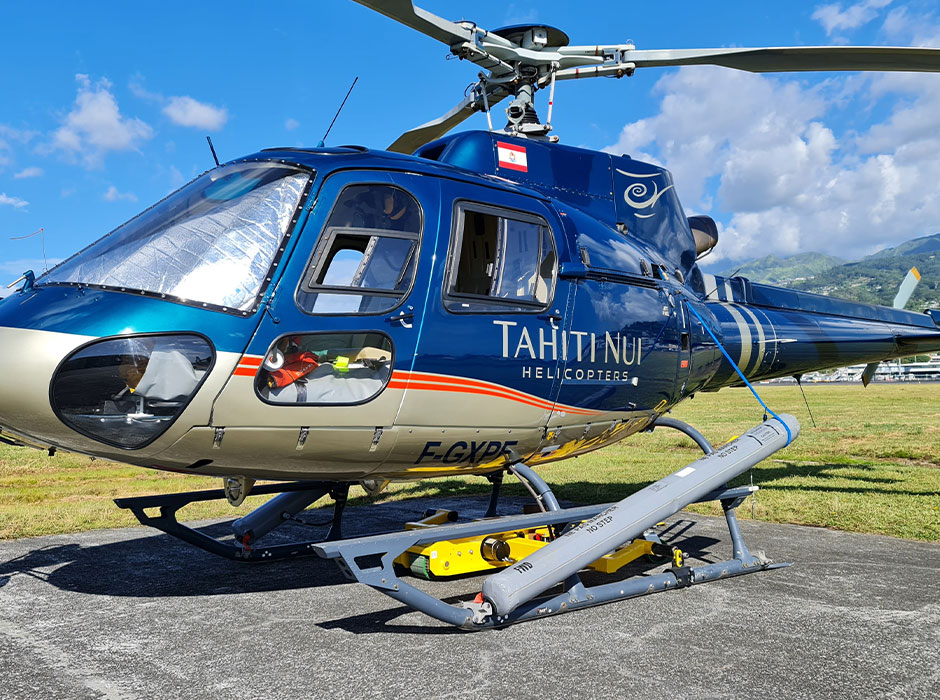 How It Works
Designed and Built for Effortless, Single-operator Use
The Chopper Spotter design connects to your helicopter at the skids, resulting in a much safer and more secure method of movement. See how it works in 7 easy steps to position your aircraft exactly as you need to – in even the toughest conditions.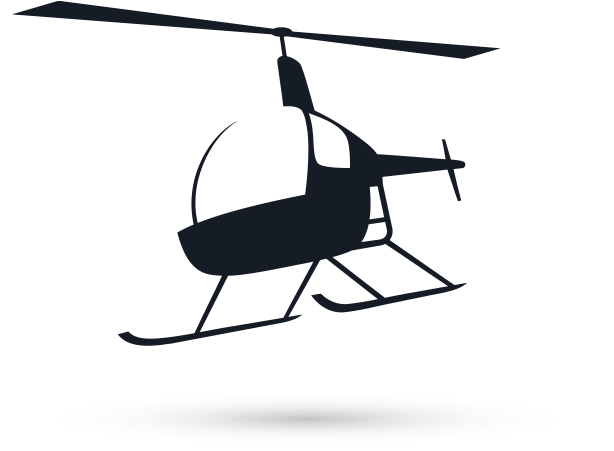 Chopper Spotter Products
The Smarter, Stronger Ground-handling Solution
We offer three unique Chopper Spotter models, all powered by unmatched maneuverability and tailored to meet your needs. Find the Chopper Spotter that's right for you to take full control of your aircraft.