A Moving Solution for Every Helicopter
Our range of helicopter movers are designed to help meet the needs of any application, from private owners with a single lighter helicopter to organizations with a heavy-duty fleet. Our team is here to work with you to tailor our solution to your exact specifications, capable of modifying our offering based on your unique aircraft and environment. Shop our products today to experience the difference of total and effortless on-the-ground control: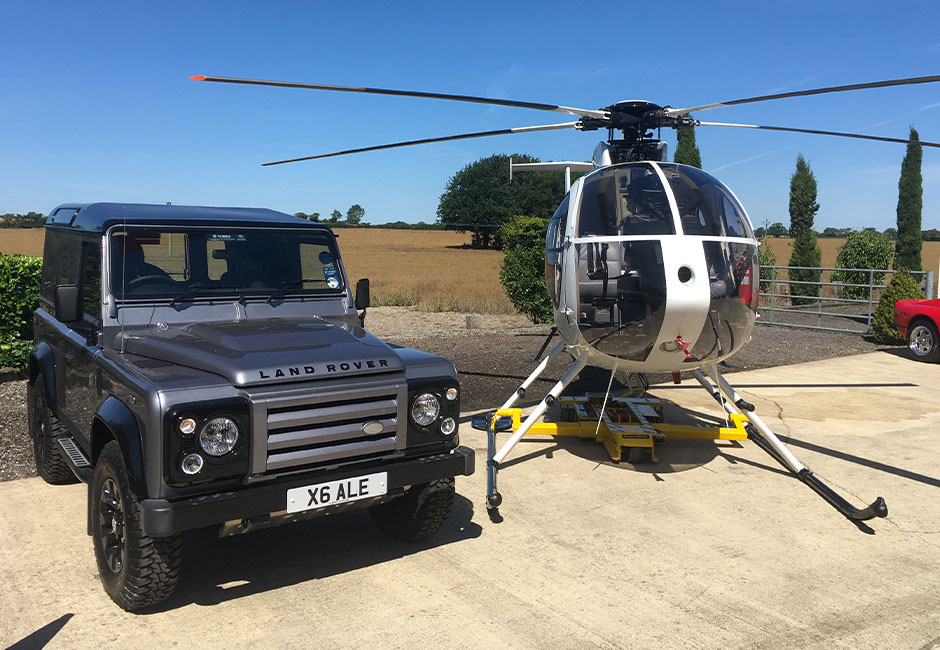 How It Works
Designed and Built for Effortless, Single-operator Use
The Chopper Spotter design connects to your helicopter at the skids, resulting in a much safer and more secure method of movement. See how it works in 7 easy steps to position your aircraft exactly as you need to – in even the toughest conditions.
A Global Provider of World-leading Parts
With both new and longtime customers in more than 40 countries, we serve as a trusted, world-leading partner for anyone with a helicopter – from hospitals and police departments to military organizations and private operations. Chopper Spotter customers around the globe include:

Hospitals

Police Departments

Military

Tourism Companies

Charter Companies

Anyone with a Helicopter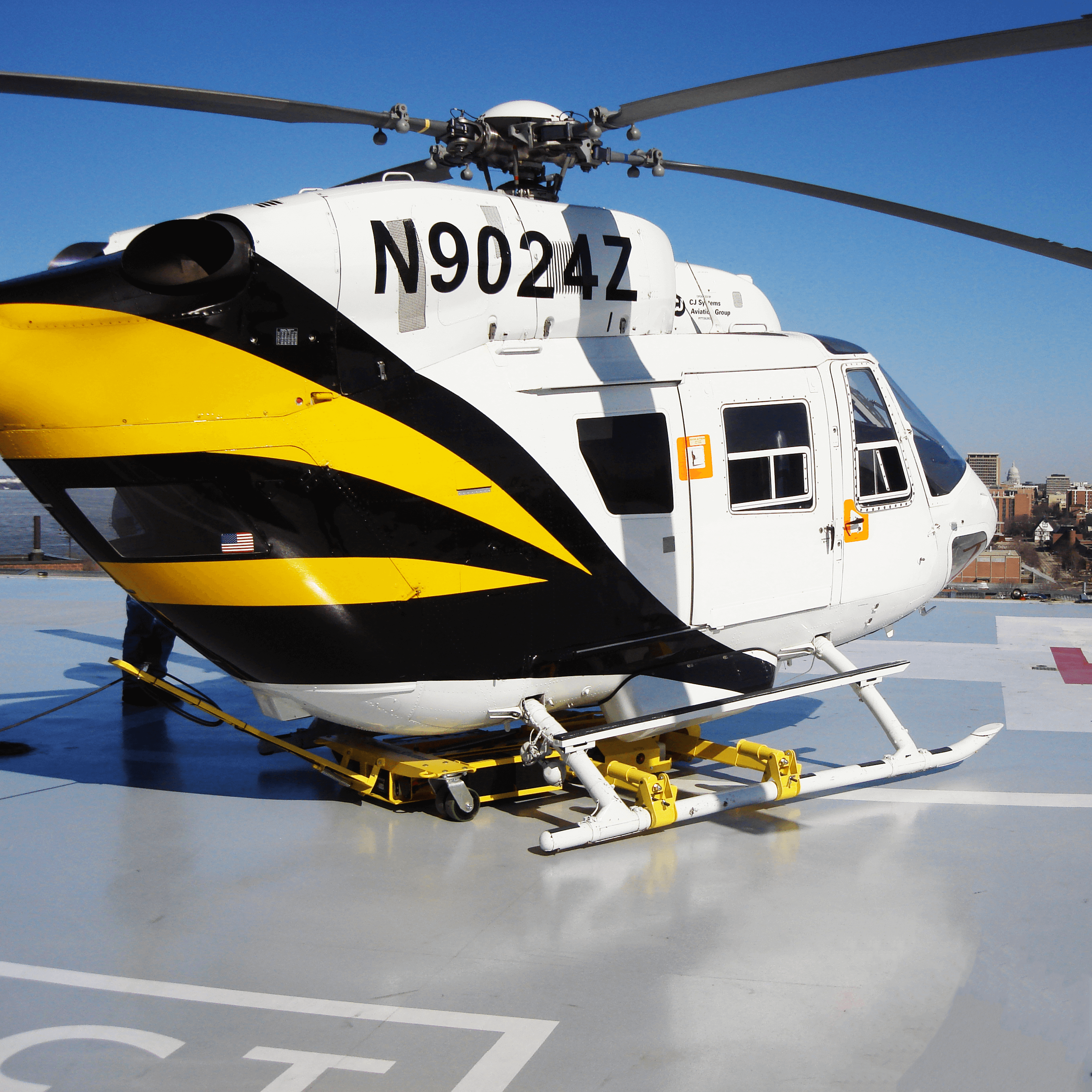 Why Chopper Spotter
Proven Safety. Full Maneuverability.
Since 1989, Chopper Spotter has been manufacturing world-leading helicopter ground-handling equipment right here in the U.S. Our products are tested to support aircraft up to almost 12,000 pounds, doing so with safety and maneuverability capable of pivoting on a dime up to 360 degrees. With APU standard and wireless handheld control, our products are designed and built for effortless, single-operator use.