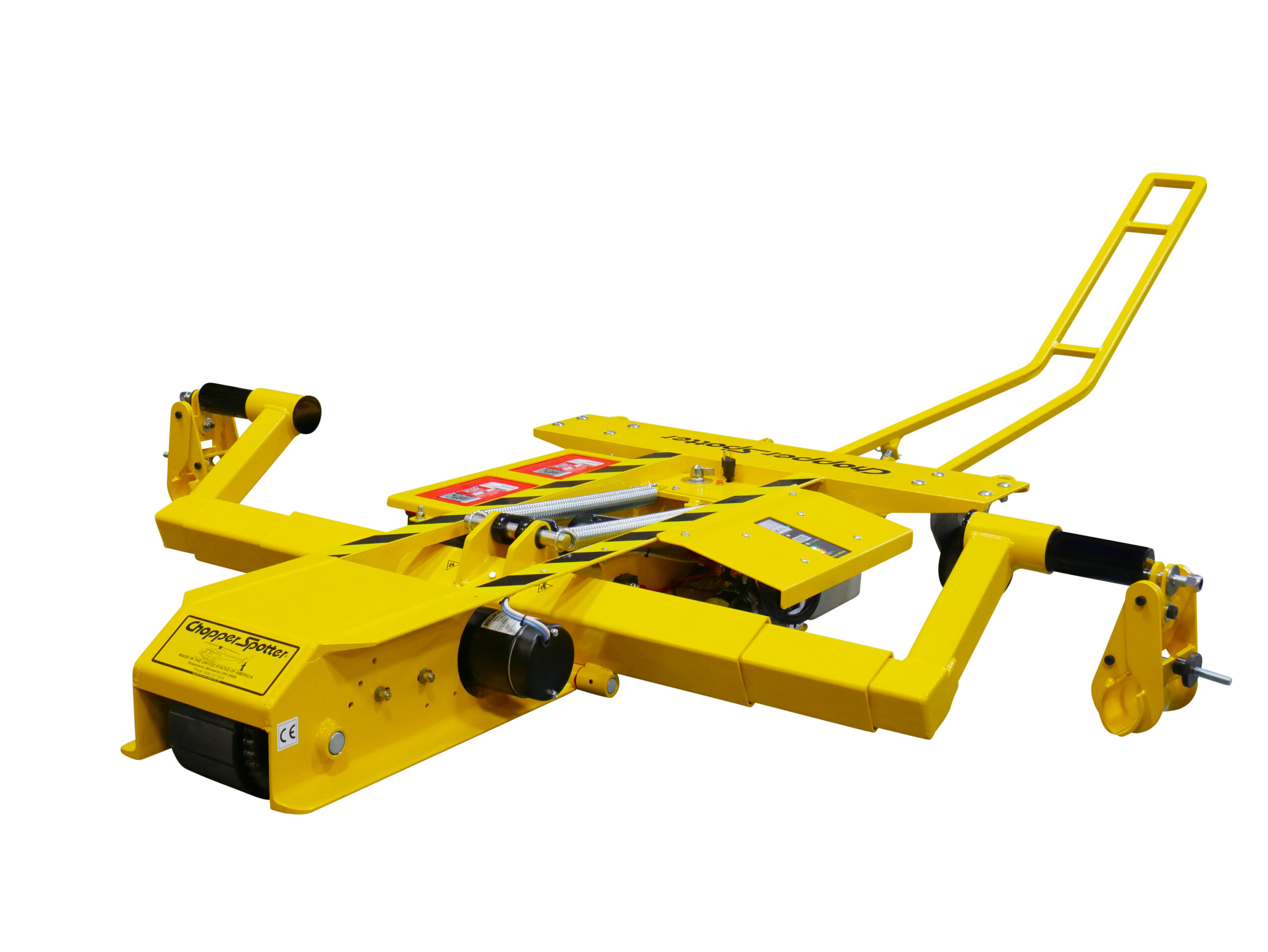 Model E Helicopter Tug
Lifting capacity: 4,500 lbs (2,041 kg)
$16,475
The Model E is our base model
helicopter tug
, serving as a highly capable and easy-to-use tool for moving lighter helicopters. With a lifting capacity of up to 4,500 pounds and the ability to add an auxiliary power unit and dual casters, the Model E combines safety and maneuverability with a smaller footprint, making it easy to store anywhere in your facility. For those in need of a reliable and streamlined method of moving their lighter aircraft, the Model E is the perfect solution, capable of being tailored to meet your exact specifications.
Get yours today to start experiencing total on-the-ground control.
Product Specs
Product Specs
Price: $16,475
Lifting capacity: 4,500 lbs (2,041 kg)
Motor: 1 hp DC
Batteries: 2 Optima AGM non-spillable
Battery life: 3-4 hours
Charger output: 24 V, 6 A
Charger input: 117 V @ 60 Hz or 230 V @ 50-60 Hz
APU: Optional
LED spotlight: Optional
Drive wheel: Grooved (8 in x 5 in) (20.32cm X 12.7cm)
Casters: Single (dual optional)
Lifting system: Hydraulic
Braking: Electric
Speed control: Variable up to 3 ft/s (1 m/s)
Overload protection: 100 amp breaker (auto reset)
Color: Safety Yellow
Dimensions
Upgrades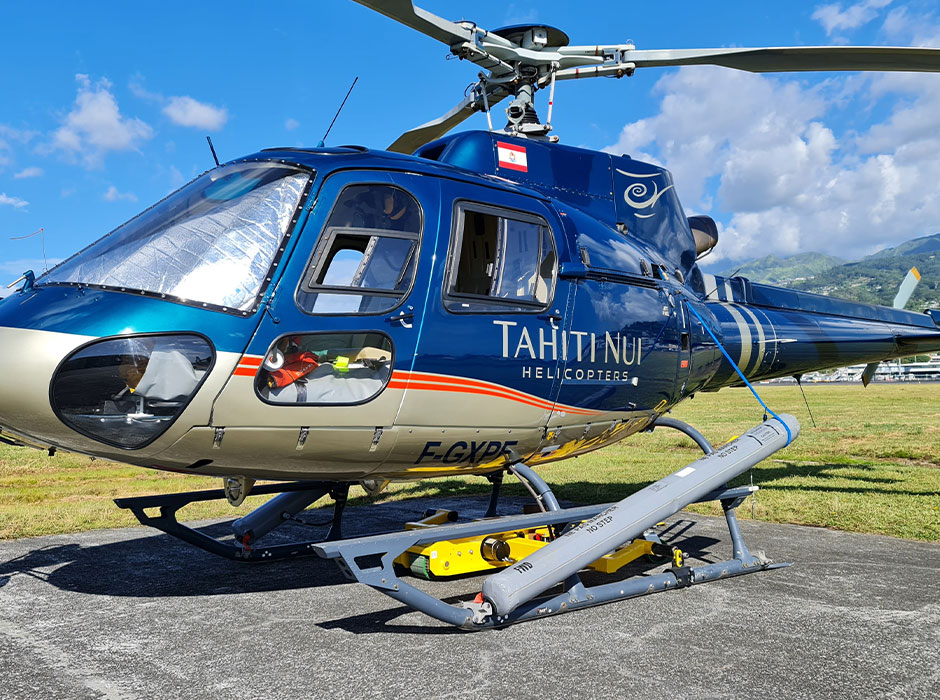 How It Works
Designed for Effortless Operation
The Chopper Spotter design connects to your helicopter at the skids, resulting in a much safer and more secure method of movement. See how it works in 7 easy steps to position your aircraft exactly as you need to – in even the toughest conditions.